Our temporary tags just got even better! Now at a cheaper price and thicker for durability, they are better than ever! Made of tear resistant synthetic paper, waterproof and grease-proof! Get yours today at http://ow.ly/kpN050vZJGa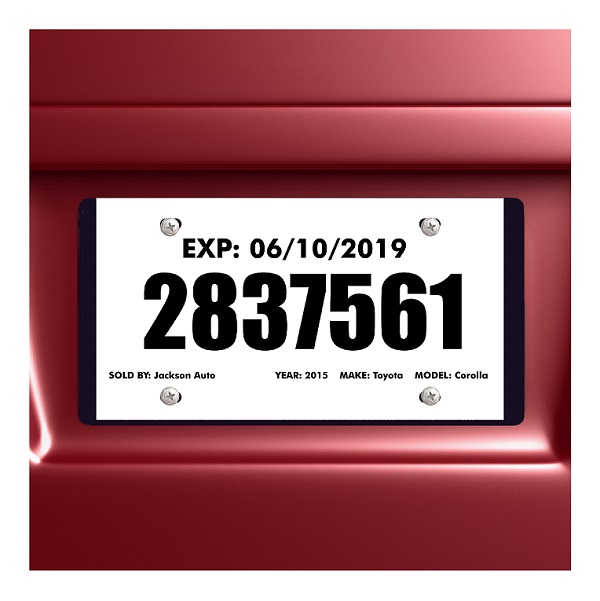 Reduce search time, improve service department efficiency and improve customer satisfaction with these high visibility control caps. Choose between 13 different colors and choose what message you get to display on the hat! They are available in the following quantities of 5, 50, 100, or 125. They are perfect for any car dealership!! Get yours today!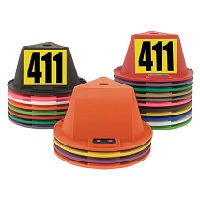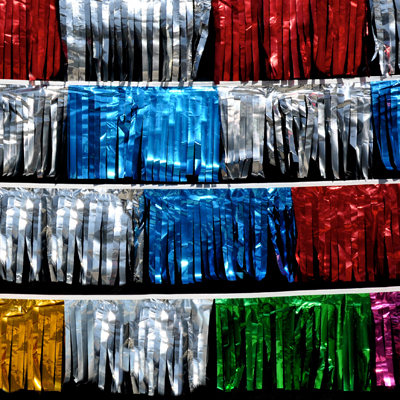 Our metallic streamers are made of brilliant, shiny metallic plastic, 12″ x 3/4″ strips are sewn side by side on a nylon rope. Each nylon rope contain 36 sections that are 18 inches long. These sections alternate every 18 inches. There are 3 ft. ties on each end.
Metallic  streamers can now be ordered online at our
ebay store at  www.carlotsupply.com . For even bigger savings  shop at our online store at www.autodealersupplies.com.
Our metallic streamers are available in lengths of:
30 feet,     60 feet,     and 100 feet.
Choose from:     Blue pennants,     Gold pennants,     Silver pennants,     Red pennants,     Green pennants,    Orange pennants.
We also have multicolor,      red-silver-blue,     or you can order the color combination of your choice at no extra charge!
As always you can expect fast shipping on your metallic hula pennants and great customer service.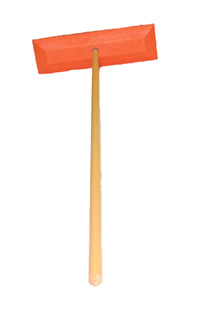 If you live in the northern half of the United States as I do,
you know it wont be long before the white stuff is flying.
Is your dealership ready? We just received our first order
of the original shuttsco sno-rakes. They are the original and
best snow rake on the market. This is the fastest easiest method
of removing snow from your car or truck, and they wont fall apart
like the imitation snow rakes do. These are great for:
* Auto Dealerships
* Auto Repair Facilities
* Car rental companies
For pricing and pictures please visit our online store HERE!
or
For you ebay lovers, visit our ebay store HERE!