Under Hood Sign Kit 4-piece Message Is Great Mpg Ez905set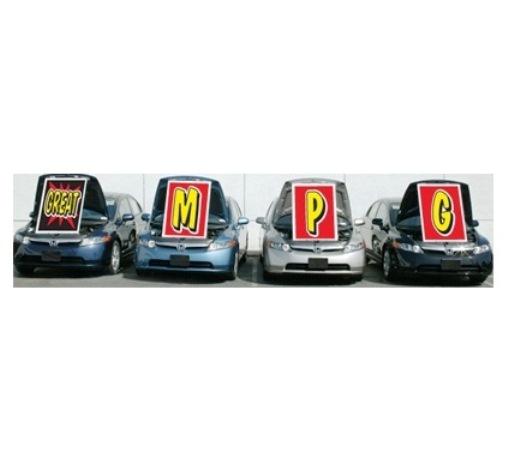 his special sized sign is ideal for your front line while helping to avoid local sign ordinances.
This new, special size accomodates vehicles with smaller hood openings and eliminates excessive "bowing" of the signs.
Made of weathproof plastic (5 mil cororplast platic), each set contains four signs that are 35″ tall x 30″ wide each.
Flexible material allows signs to wedge under any hood while the vehicle's normal hood support is used to support the hood.
Bright red imprint on white background.
The message on this sign set is GREAT MPG.                                                                                                                                           https://www.autodealersupplies.com/product/UNDER-HOOD-SIGN-KIT-4-PIECE-MESSAGE-IS-GREAT-MPG–ez905set-19959/