500 Pc Economy Temporary Plate Holder (5 Packs Of 100) 835-01/500 Pc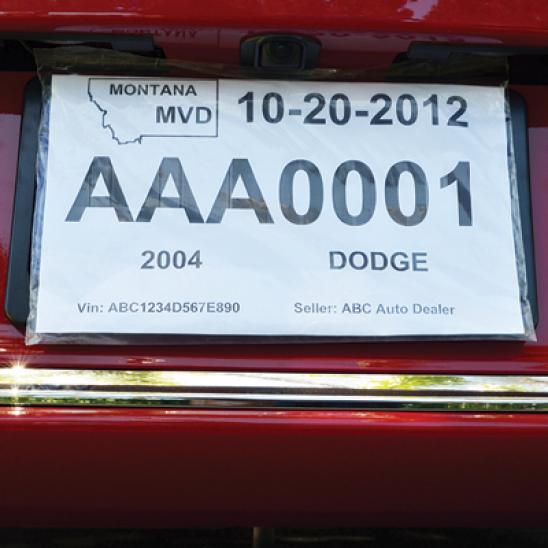 Economy Temporary Plate Holder.
Box of 500. (5 packs of 100 ea)
Easy to use! Simply place the license into the bag, peel and seal the pouch, remove adhesive strips and attach to vehicle. Can be used on the license plate area or in the back window.
For use with Print-on-Demand System. Made from 25% recycled materials. The 2 mil polyethylene bags are 100% recylable!
Place on rear plate area or rear window.
Size: 11 1/2″" x 7 1/2″ (includes 1″ flap).
2 holes for attaching to car
https://www.autodealersupplies.com/product/500-pc-Economy-Temporary-Plate-Holder-(5-packs-of-100)-835-01-500-pc-25257/