Sno-Rake Snow Rake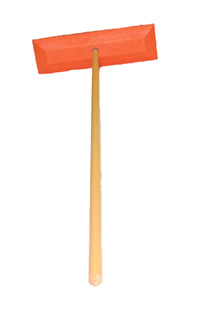 If you live in the northern half of the United States as I do,
you know it wont be long before the white stuff is flying.
Is your dealership ready? We just received our first order
of the original shuttsco sno-rakes. They are the original and
best snow rake on the market. This is the fastest easiest method
of removing snow from your car or truck, and they wont fall apart
like the imitation snow rakes do. These are great for:
* Auto Dealerships
* Auto Repair Facilities
* Car rental companies
For pricing and pictures please visit our online store HERE!
or
For you ebay lovers, visit our ebay store HERE!