Yellow Air Inflatable Tube Dancer Sky Man – 18ft
Attract attention with our 18ft Wind-Wiggler air dancing Fan-Man. Stands 20ft tall when attached to a blower-fan. Unique technology makes these dynamic inflatables dance around, generating attention and creating a "have to watch" motion. This is a must have item to help attract customers to your business. Get yours today!!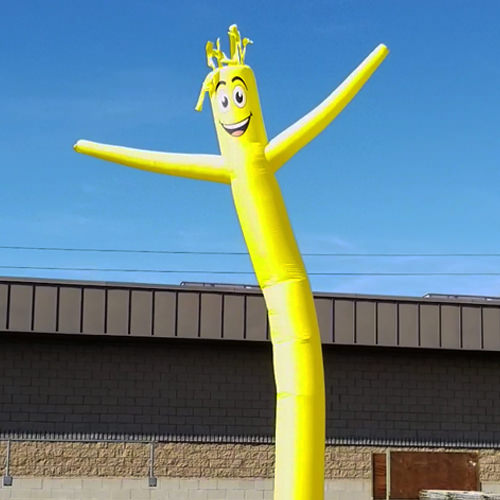 NEW! Shurlok Sl-600w 4 Dial Numbered Key Storage Combination Real Estate Lock Box
The Patented dual design provides one combination for the shackle and another for the key door to provide you with two layers of security to your property! Store your keys with up to 10,000 possible combinations & change your code with ease in the dark. This is a must have for any real estate agent!! Get yours today!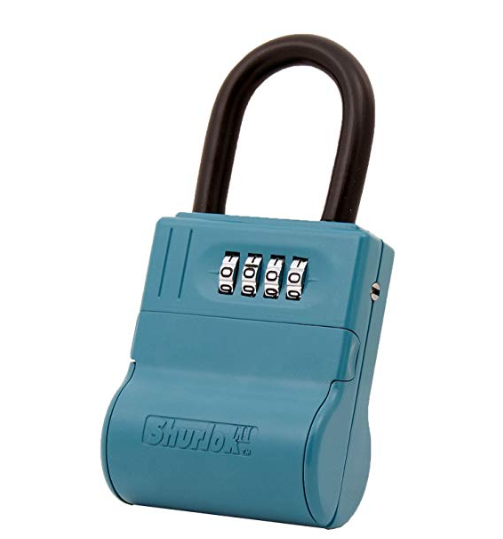 Permashine Table Top 4-balloon Bouquet Kit
Perfect for any flat surface, this 4-Balloon Bouquet Kit is your interior advertising solution. These non-latex, anti-sag balloons are engineered to stay shiny 24/7. Perfect in store decorations for the New Year!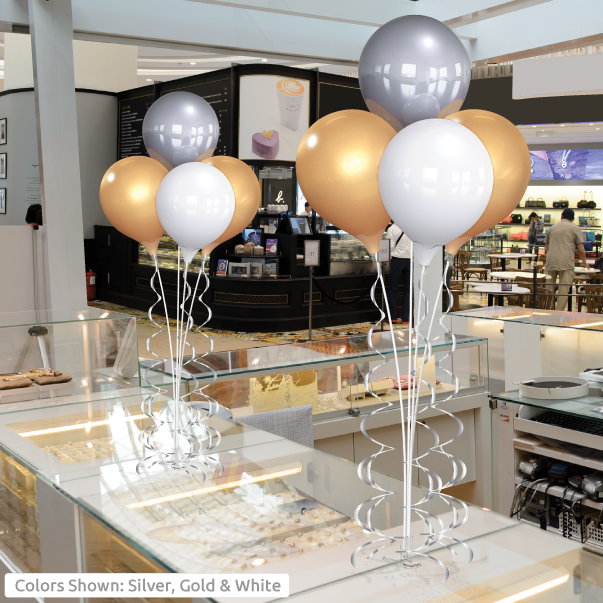 Holiday Inflatable Santa And Chimney
Inflate your profits with our Holiday Inflatables!!!! Invite customers in this holiday with our 6′ tall Holiday Inflatable Santa with Chimney! This self inflates, and is easy to store.this is made of durable waterproof terylene. This listing Includes internal blower, tether and ground stakes. There's no better way to show your holiday spirit!!!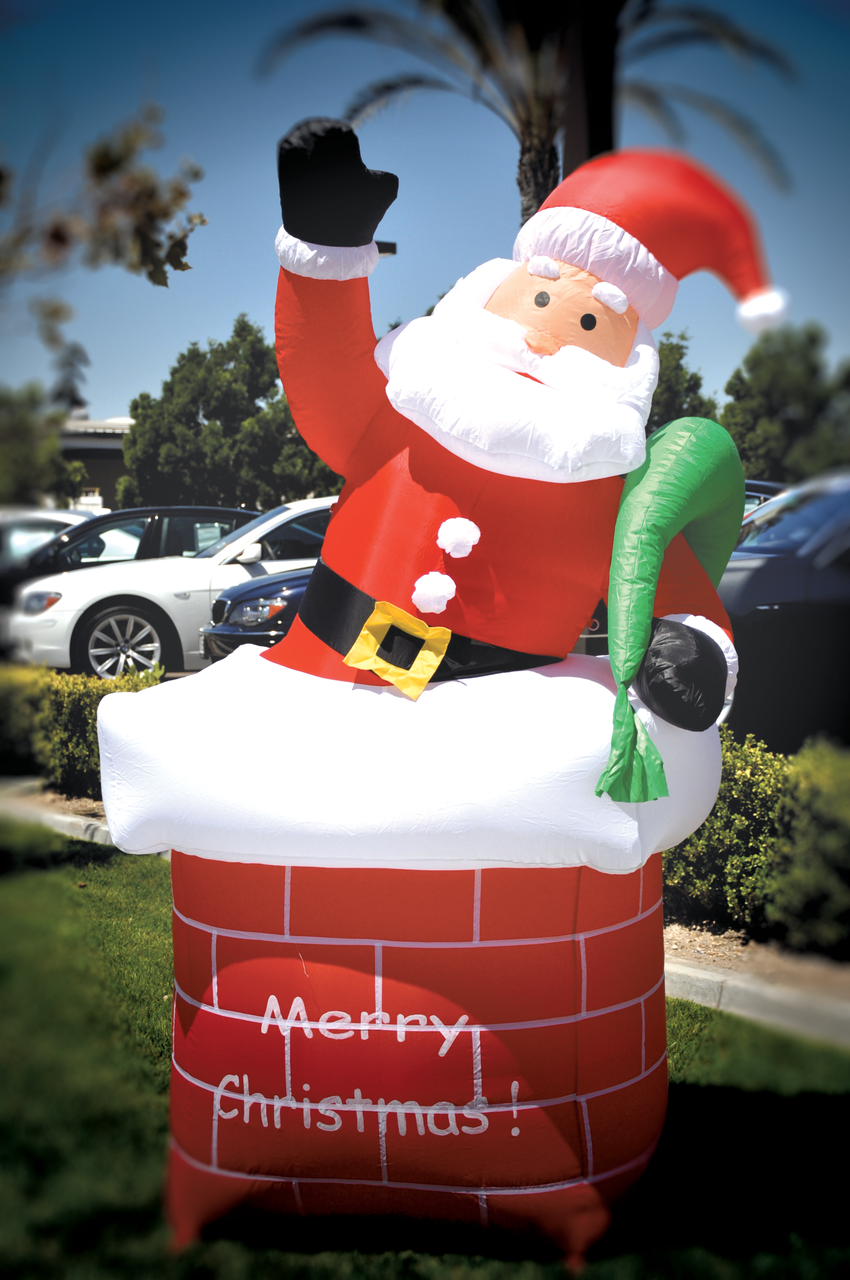 Holiday 3-D Teardrop Window Flags
These are the perfect holiday addition to your car lot. These will brighten up your cars and will show your customers your holiday spirit. These 3D Laser Cut technology creates the illusion of the product jumping out of the flag. With double sewn edges the image is read perfectly from both sides.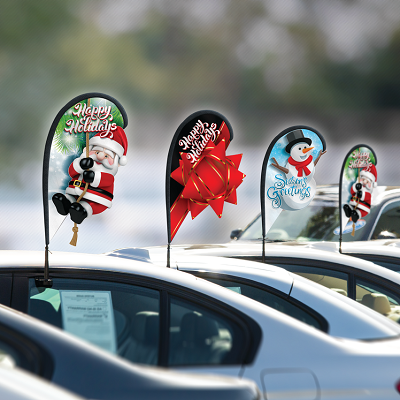 30 Inch Giant Red & Green Happy Holidays Magentic Car Bow
America's Original and Best Selling Giant Magnetic Car Bow. Decorate your Showroom or Frontline with these giant Holiday Bows. Each Bow has a soft non-scratch magnetic base that holds the bow to the vehicle hood or roof. Each bow is packaged so it arrives to you full and ready to display. No assembly required. Outshine your competition this holiday season!!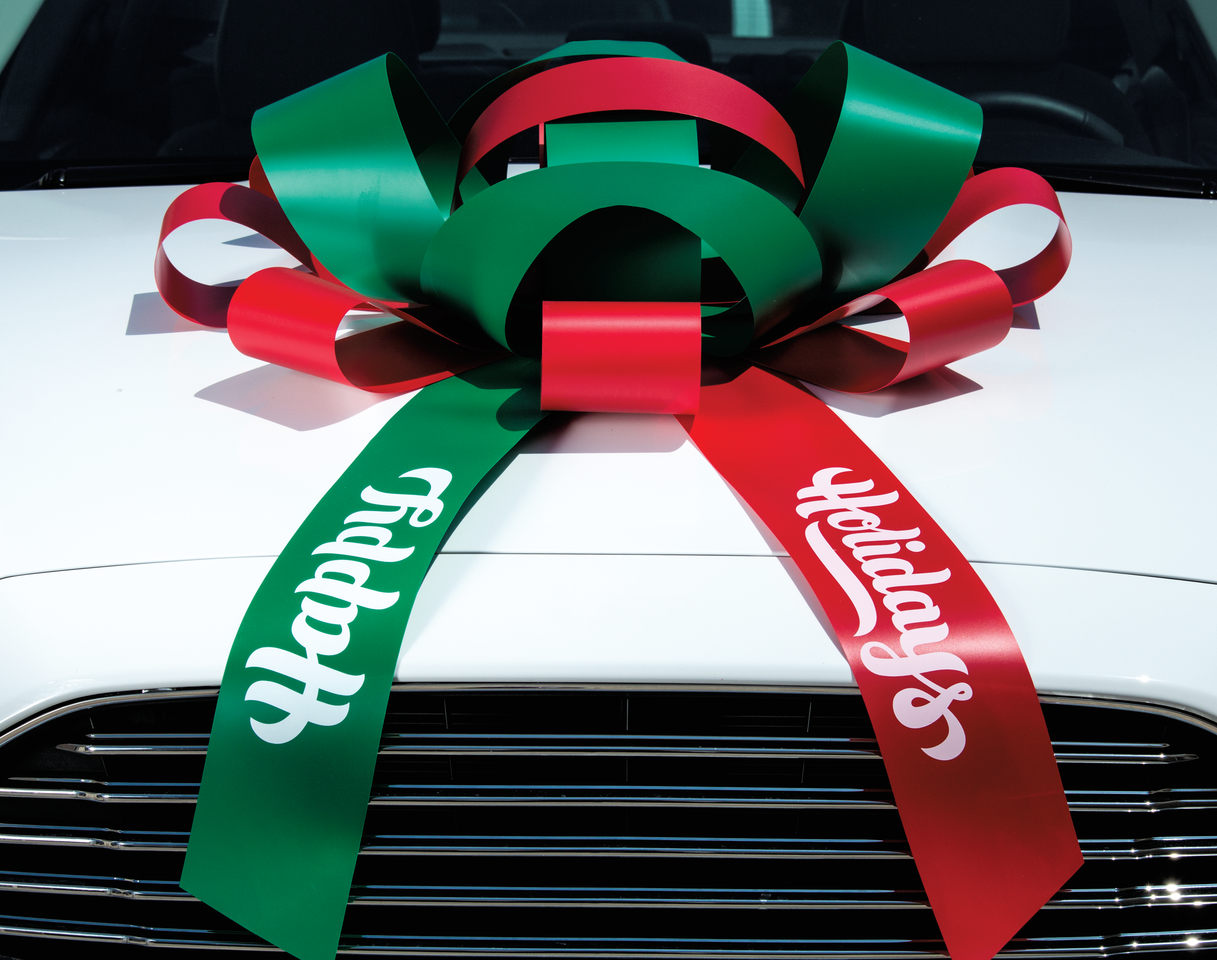 Christmas And Holiday Swooper Flags
What better way to show your holiday spirit at your business than with these vibrant colored flags. This flag measures approximately 2.5 feet wide by 11.5 feet tall. When installed on the flagpole it is nearly 15 feet tall. With 5 different flags to choose from your business will be a big hit!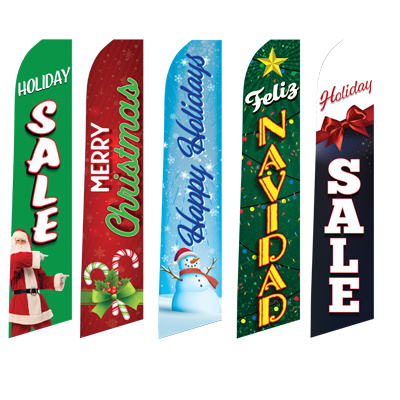 Holiday Reusable Replacement Balloons
The holidays are right around the corner and what better way to celebrate than with our holiday reusable replacement balloons. These Helium-Free 18″ balloons are the World's Strongest Balloon! Specially engineered plastic polymers with metallic flake keep them looking shiny, brilliant, and fade-free for months to years!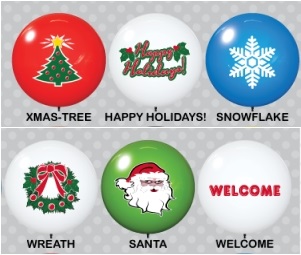 Permashine Magnetic Bracket three balloon bouquet Kit
For any flat, vertical surface, the three Balloon bouquet Magnetic Bracket Kit is perfect for your interior advertising needs. This non-latex, anti-sag balloon is engineered to stay shiny 24/7. This is a great decoration for any business. Just snap this into place and brighten up the interior of your business.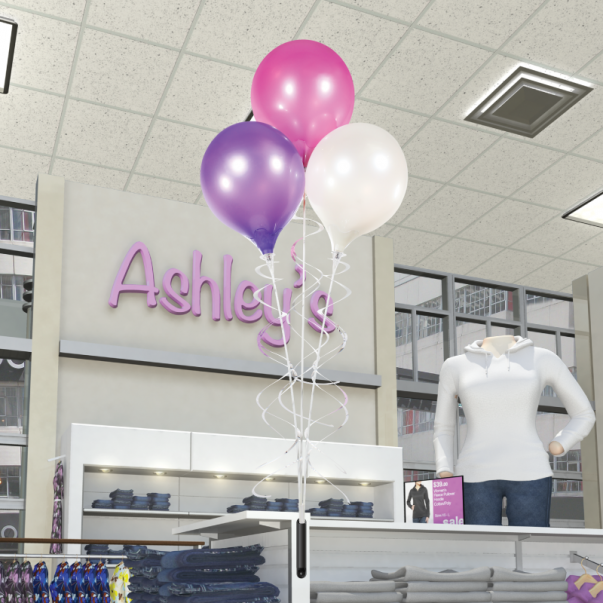 Outdoor Reusable Halloween Balloon Decorations – Prop Vertical Bracket Kit
October is finally here and what better way to show your Halloween spirit than with these Halloween balloons! Durable, easy to install, and long lasting color, these are perfect for any storefront. This kit has everything you need to make your store a Halloween hit!