Gas Saver Flags
Use our Gas Saver Flags to promote your small cars!
FORD FEATHER FLAGS
FORD FEATHER FLAGS are now just 19.00 each.
EASY FINANCE FLAG
Our red-white-blue EASY FINANCE FLAG is a best seller
Easy Finance Feather-Flags
Easy Finance Feather-Flags are now available in two color combinations!
CUSTOM PLASTIC KEY FOBS
AutoDealerSupplies.com now offers CUSTOM PLASTIC KEY FOBS with printing on one or both sides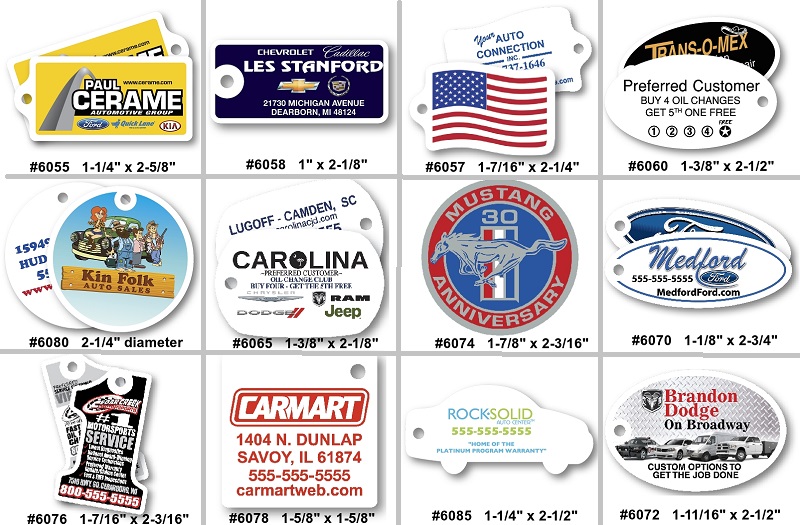 DODGE Flag
Our red-&-white DODGE Flag has the RAM logo
HOT BUYS flags
Our HOT BUYS flags are very popular with car dealerships!
DODGE FEATHER FLAGS
Our DODGE FEATHER FLAGS have a silver and red design on a black flag
Dodge Flag
Our Dodge Flag has a white background with a silver & red logo
CHRYSLER FEATHER FLAG
Our CHRYSLER FEATHER FLAG has a silver logo on a black background