Windshield Pricing stickers on Amazon
Auto Dealer Supplies is now offering 7 1/2 inch Vinyl Windshield Pricing Number Decals  for sale on Amazon.com
This combines the great pricing of Auto Dealer Supplies with the fast free delivery of Amazon Prime.
This item is a set of 11 dozen (1 each of 0-9 + $ sign) for the low price of 34.95 with free shipping.
Please click the link above to order or get more info.
EZ Line Products
EZ Line Products available at Auto Dealer Supplies .com
AutoDealerSupplies.com is your #1 source for auto dealer supplies including auto key tags, license plate frames, advertising balloons, banners and other promotional products for dealership advertising
NEW Magnetic Car Top Hats
Reduce search time, improve service department efficiency and improve customer satisfaction with these high visibility control caps. Choose between 13 different colors and choose what message you get to display on the hat! They are available in the following quantities of 5, 50, 100, or 125. They are perfect for any car dealership!! Get yours today!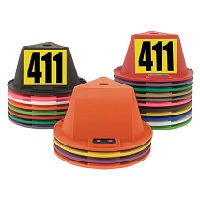 New! Best Buys Here Clip-on Window Flag Buy 12 And Save – Nsw-09
This is a NEW special deal for our customers! These flags are sold in sets, one set contains 12 flags of the one shown in the picture above. Draw attention easily with our clip-on car flags. Made of polyester cloth, each flag is 11 inches tall x 13 inches wide. Get yours today at https://www.autodealersupplies.com/product/NEW!-Best-Buys-Here-Clip-on-Window-Flag-Buy-12-And-Save-Nsw-09-25079/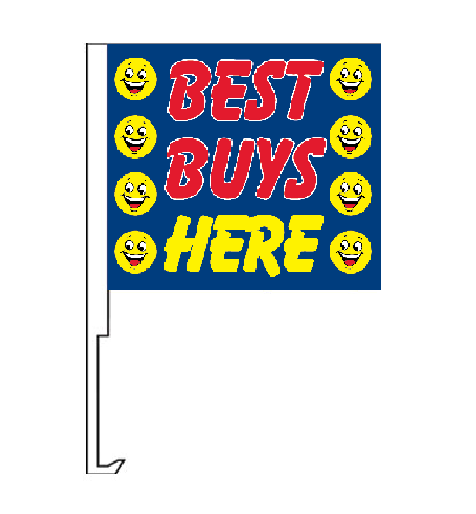 VBS Vacation Bible School Feather Flag
With summer right around the corner what better way to advertise you host a summer Bible school than with this feather flag!! This flag measures approx 2.5 feet wide by 11.5 feet tall. When installed on the flagpole it is nearly 15 feet tall and perfect for what you need! Get yours today at https://www.autodealersupplies.com/product/V-B-S–vacation-bible-school-sfb-5709-24175/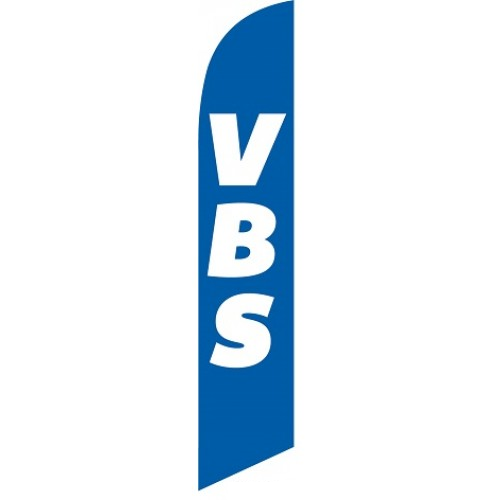 Celebrate Easter Feather Flag
Easter this year falls on the 21st and what better way to let people know you celebrate than with this feather flag. This flag has a vibrant colored background with bold graphics and text. Great for the front of your business or out by the road, this flag will flutter & flap with a slight breeze. Get yours today!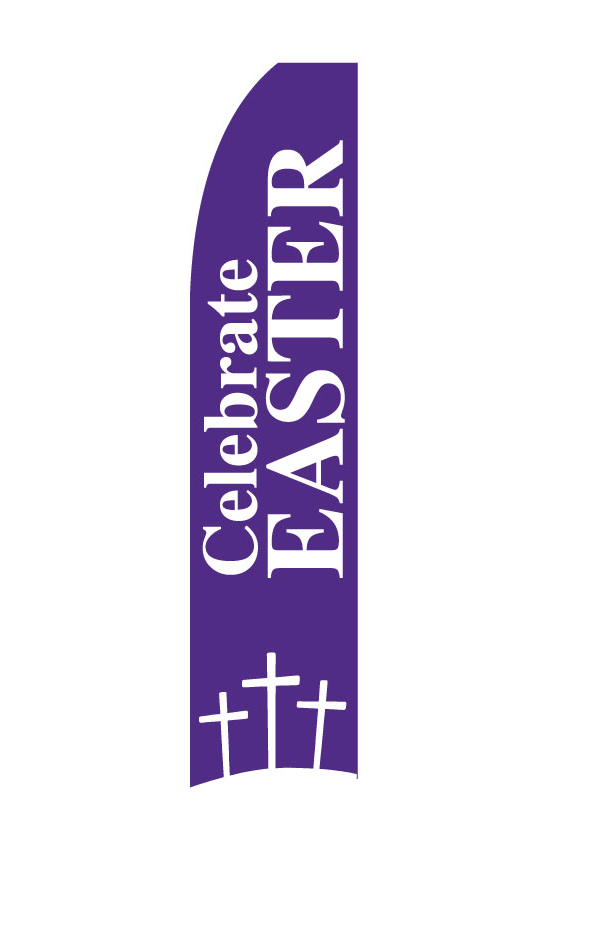 3×5 Message Flags
Made in the USA, these 3×5 message flags are great quality and are perfect for advertising at your business. They are 100% DuPont Nylon 66 and are made to last! Get yours today!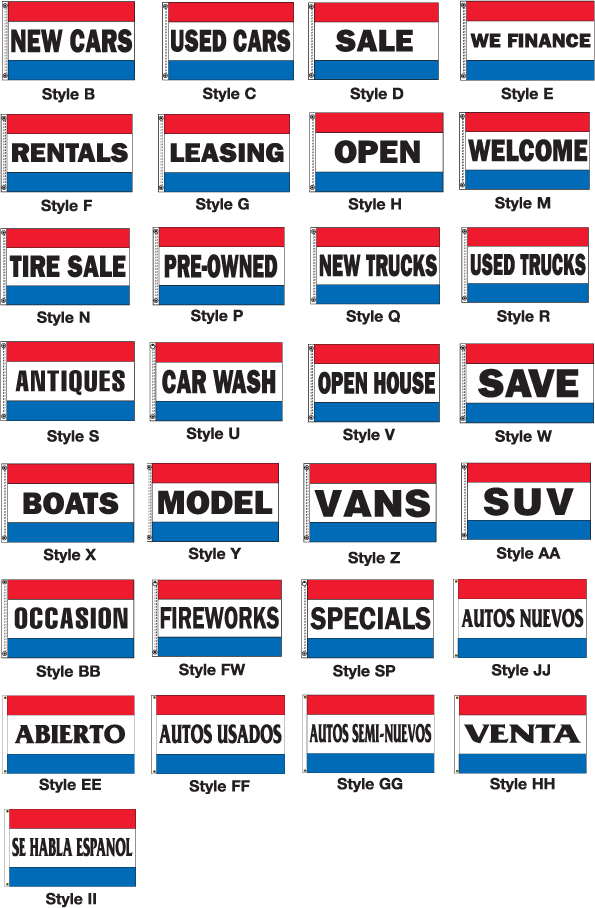 Enlarged View Of Deal Recap Form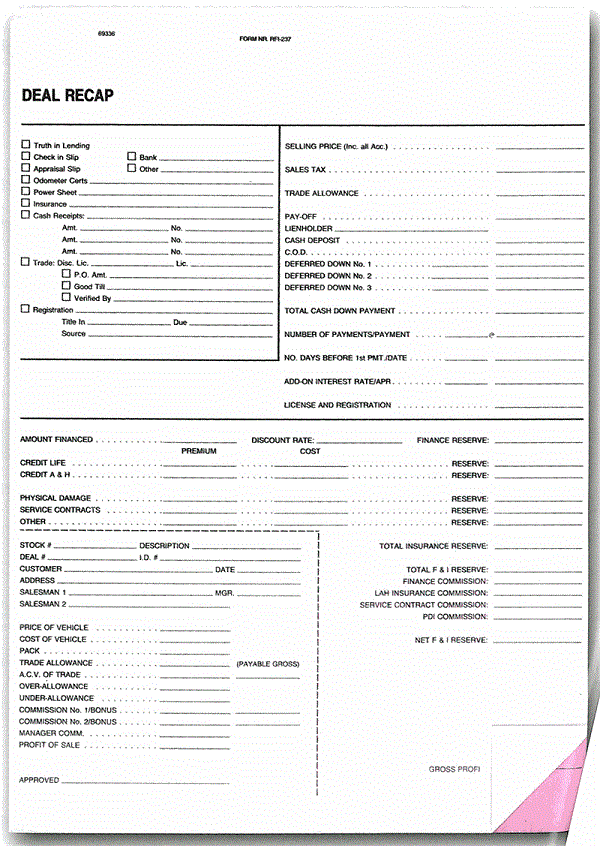 Deluxe Swinger Sidewalk Sign
This sleek contemporary Swinger Sidewalk Sign commands attention and is made from rustproof techno polymers with internal steel supports for durability and stability in rainy or windy conditions. This is the perfect way to grab attention from people walking by your store! Promote your business or sale in style.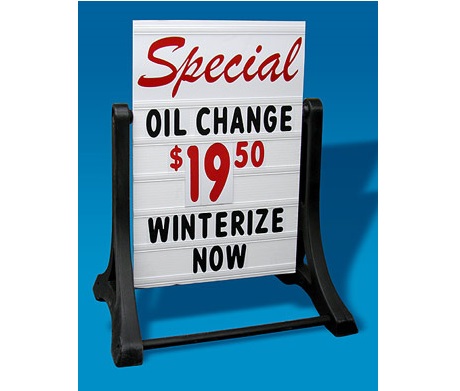 Blow Out Special The Ultimate Red Tag Sale Hang Tag
Help advertise at your business with this LIMITED hang tag!! This is a Discontinued item and we only have 8 available. These Large Tags are 11.5″ tall x 8.5″ wide. Comes with 50 hang tags per one purchase. Get yours today before they sell out and are gone forever!!